Commercial Roofing in Colorado Springs
Built On A Foundation Of Developing A Service Relationship That Our Customers Can Believe In And Trust
Contact Us Today To Receive Your Free Roof Inspection
Commercial Roofing Contractors in Colorado Springs
Apex Restoration & Roofing is committed to providing an unmatched level of quality with all commercial roofing in Colorado Springs. We have a team of local experienced workers who value a successful roofing project and strive to ensure that their best effort has been given on every job. We are capable of taking on the toughest commercial roofing projects; our team will get the job done right on projects both big and small. Our business is locally owned and operated in our community of Colorado Springs, and we understand the unique characteristics of the area including unpredictable hail, snow, and other weather. When we work on your commercial roof, we provide high-quality repairs and use the best materials available on the market. If you're looking for trusted commercial roofing contractors in Colorado Springs, be sure to give Apex a call!
Commercial Roofing Services in Colorado Springs
As a provider of commercial roofing in Colorado Springs, we specialize in flat, low-slope, and metal roof retrofit applications for all sizes and types of commercial properties. We also provide preventative maintenance services to help identify potential issues before they result in significant damage or increased repair costs. If your business was hit by a recent hail storm, Apex Restoration & Roofing will handle all of the hard work. From gutters and windows to siding, decks, and more, we'll ensure that your company can get back to business quickly and safely. We've worked in office buildings, schools, hospitals, hotels, warehouses, retail structures, and more as commercial roofing contractors in Colorado Springs, and we have years of hands-on experience that can benefit the roof of your building.
 If you're dealing with your insurance company to file a claim, our team will take the lead and deal with your insurance provider to ensure that all damage is accounted for and that you receive the proper claim amount. We have a designated team that deals with all insurance questions and claims!
Assistance Through the Entire Process
Apex is here to make hail roof repair in Colorado Springs as simple and pain-free as possible, and we'll even help with your insurance claim to make sure you'll be compensated after a storm. We'll focus on repairing your hail damaged roof but also provide you with restoration and repair services for other damage to the outside of your home as well. As a locally operated business, we understand how damaging hail can be here in Colorado Springs and we're committed to providing you with our best work to keep your home safe. If you feel that your home may be a target for hail damage, we can provide you with alternative hail-resistant roofing solutions that will prevent damage from occurring over and over.
We are the locally trusted, go-to commercial roofing contractor in Colorado Springs for many business owners in our community. We begin each project with a free estimate that captures all of the required repairs or replacement details to help you make an informed decision about your roof. Contact us today to start the process and one of our team will be happy to help you with expert commercial roofing in Colorado Springs.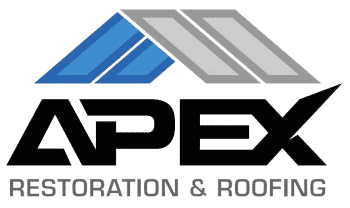 Serving Denver, Lakewood, Commerce City, Englewood, Highlands Ranch, Littleton, Centennial, Aurora, And All Surrounding Areas.
Restoration & ROOFing SERVICES OFFERED TO COLORADO RESIDENTS
Renailing/Refastening
Sell/Buy Audits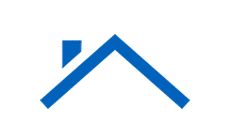 Shingle Replacements
Roof Replacement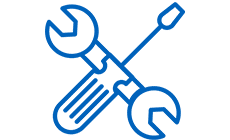 Ventilation Repair/Replace

Siding Repair/Replace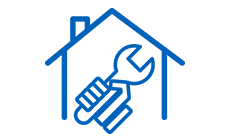 Gutter Repair/Replace

New Doors & Windows
Emergency Repairs

Insurance Claim Advocacy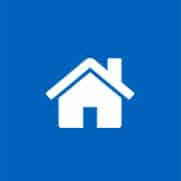 REPAIRS & REPLACEMENTS
We only uses the best installations practices, fasteners made to last the test of time, and the highest grade available. We want your roof to look amazing and outlast any other roof around!
MAINTENANCE & PRESERVATION
We will create a custom maintenance plan to fit your roof in order avoid a costly replacement and keep it looking great for years to come. We offer annual exams, cleanings, and preservation treatments.
As a National Roofing Contractors Association member we seek to improve our business through education, training, and technical advancements.
BETTER SERVICE • BETTER EXPERIENCE • A BETTER INDUSTRY