Gutter Repair in Colorado
Built On A Foundation Of Developing A Service Relationship That Our Customers Can Believe In And Trust
Contact Us Today To Receive Your Free Roof Inspection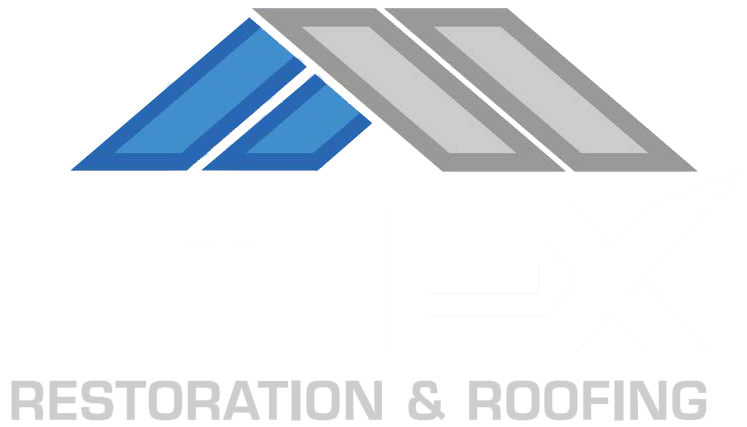 Serving Denver, Lakewood, Commerce City, Englewood, Highlands Ranch, Littleton, Centennial, Aurora, And All Surrounding Areas.
Your gutters serve as an important component of your roof protection and help to divert water away from the sides of your home. But besides occasionally using them as an excuse to get out of other mundane commitments, most people don't typically think about their gutters. Unfortunately, this can lead to several issues that cause damage and increase costs around your home, but you can resolve these issues quickly by contacting a reputable roofing company that deals with gutter repair. Apex Restoration & Roofing is an established roofing company that specializes in roofing services in Colorado, and our team can provide complete gutter repair to Colorado residents in order to protect their roofs and extend the life of their home's exterior materials.
You Really DO Need to Clean Your Gutters…
 Keeping your gutters clear of any obstructions and ensuring that they are working properly is essential to preventing water from entering your home or seeping down to your foundation. If your gutters have been damaged by storms, accidents, or neglect, it's important to call in a professional who can assess the damage and provide repair options. This will help you avoid serious problems such as damaged walls or basement flooding due to water collecting in your window wells.
Why Choose Apex Restoration & Roofing for Gutter Repair 
 Apex has provided numerous homeowners and property managers with gutter repair in Colorado and has the knowledge and experience required to ensure that your home remains protected. We've built our reputation by supporting our community with responsible and honest roof repair and restoration services that help to enhance the look, security, and protection of our customer's homes. Our team is passionate about roofing, and we are constantly looking for ways to improve the products and services that we provide. Contact us today to discuss your home's needs and receive fast gutter repair.