HOA Roof Replacement 
Colorado Springs
Built On A Foundation Of Developing A Service Relationship That Our Customers Can Believe In And Trust
Contact Us Today To Receive Your Free Roof Inspection
Residential Property Management Colorado Springs
Apex Restoration & Roofing is your trusted HOA friendly roofing contractor in the Colorado Springs area. Our experience working with property managers is extensive, and we know the best ways to keep you informed during roofing repairs and preventative maintenance. We're the experts in hail damage repairs and full roof replacements, and you can count on us to provide full support to your community. The materials we use are built to last, and that enables us to provide unparalleled property management services in Colorado Springs. Your tenants rely on you to take care of the property, and our team can help by making sure that your roof is in good hands. If you have a need for HOA roof replacement in Colorado Springs, Apex is ready to get to work.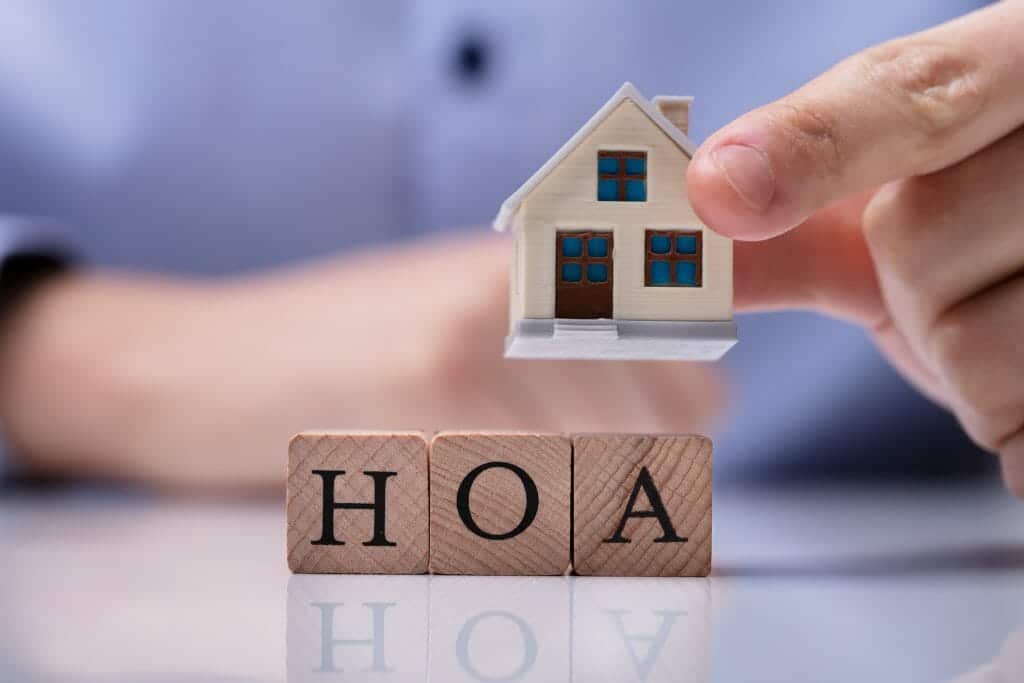 HOA Roofing in Colorado Springs
When providing property management roof repair in Colorado Springs, we complete thorough and detailed inspections as well as take photographs of all areas so that we can provide you with an in-depth estimate. Our repair and preventative maintenance plans are designed to keep your roof in excellent condition and help you maintain the same curb appeal that keeps your residents happy. We'll work with you to fulfill the needs of your community by inspecting and repairing multiple properties within your homeowner's association. No job is too big or too small, and our crew will always display the professionalism and high-quality workmanship that the situation calls for. HOA roof replacement in Colorado Springs is different from other roofing projects, and our team understands how to navigate the delicate working environments. Our commitment to supporting our customers in HOA communities has enabled us to provide the best property management roof repair services in Colorado Springs.
Why Trust Apex Restoration & Roofing
Apex Restoration & Roofing is a locally owned and operated roofing contractor providing property manager services in Colorado Springs and the surrounding areas. We have worked with HOA communities for many years and have developed our skills to be able to make the least amount of impact when working around residents and other property management service staff. Our use of high-grade materials and expert knowledge means that you can rely on us for excellent results every time. Contact us today to get started with a complimentary roof inspection and full, detailed estimate for your HOA roofing in Colorado Springs.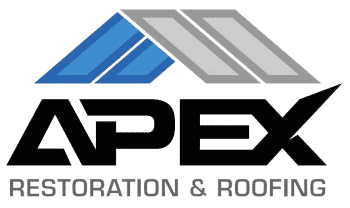 Serving Denver, Colorado Springs, Fort Collins, and all surrounding areas.
Restoration & ROOFing SERVICES for HOA's
Renailing/Refastening
Sell/Buy Audits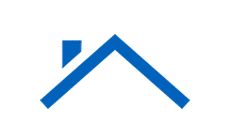 Shingle Replacements
Roof Replacement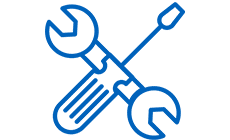 Ventilation Repair/Replace

Siding Repair/Replace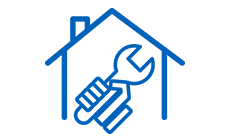 Gutter Repair/Replace

New Doors & Windows
Emergency Repairs

Insurance Claim Advocacy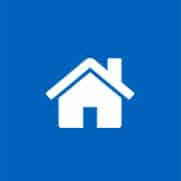 REPAIRS & REPLACEMENTS
We only uses the best installations practices, fasteners made to last the test of time, and the highest grade available. We want your roof to look amazing and outlast any other roof around!
MAINTENANCE & PRESERVATION
We will create a custom maintenance plan to fit your roof in order avoid a costly replacement and keep it looking great for years to come. We offer annual exams, cleanings, and preservation treatments.
As a National Roofing Contractors Association member we seek to improve our business through education, training, and technical advancements.
BETTER SERVICE • BETTER EXPERIENCE • A BETTER INDUSTRY