HOA Roof Replacement 
Denver, CO
Built On A Foundation Of Developing A Service Relationship That Our Customers Can Believe In And Trust
Contact Us Today To Receive Your Free Roof Inspection
Property Management Roof Services in Denver, CO
Apex Restoration & Roofing is a trusted, HOA-friendly roofing contractor serving the Denver Colorado area, and we work with many property managers to keep roofs in excellent condition and complete thorough repairs after hail damaging storms. In fact, hail damage is one of our specialties, and we have a vast knowledge of HOA roofing standards to make your next hail damage roof repair a breeze. When you work with Apex, you can have the confidence of knowing that your community is in good hands. Your tenants rely on roof property management services, and Apex Restoration & Roofing is always ready to partner up to make your job easier.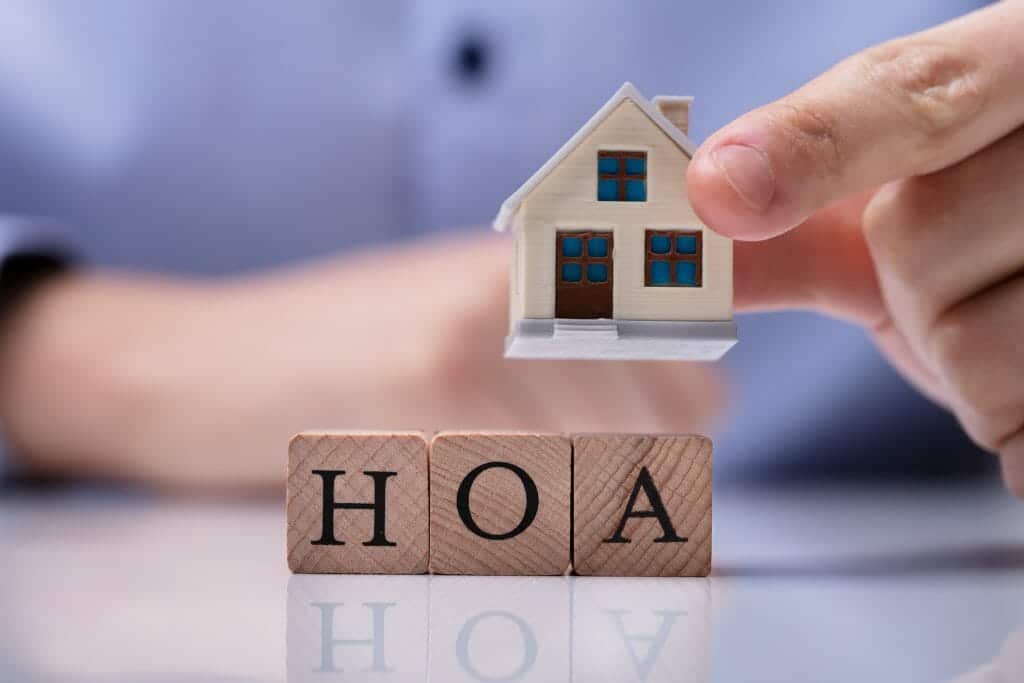 Roofing Services for Community Associations in Denver
When you have HOA roofing that requires repair, our team is ready to provide complete property manager services. We will visit the site to complete a thorough exterior inspection of the damage and provide you with an in-depth and accurate account of everything required to repair the roofing. You'll also receive a detailed estimate and photographs so that you have the full picture of what needs to be done. Apex Restoration & Roofing offers complete HOA roof replacement services in Denver and will work with you to restore your HOA roofing to its original curb appeal to keep your tenants satisfied.
For those who wish to keep their property manager services running like a well-oiled machine, Apex offers customized maintenance plans to ensure that your HOA roofing will always remain in excellent condition. Our goal is to be your go-to partner that can help you meet the needs of your community, and we do this by regularly inspecting and repairing multiple properties within your homeowner's association. Staying on top of regular roofing maintenance can help you catch problems before they become larger and require more invasive replacement.
Trust Apex Restoration & Roofing for HOA Roofing
Apex Restoration & Roofing has been providing professional HOA roof replacements, repairs, and installations for many years across the Denver area. Our team boasts a dynamic range of experience and will always provide you with the best options to suit your individual needs. Not only are we licensed and insured, but our teams are well-managed and trained to ensure that they provide their best work for your roof. This ensures that we'll repair your HOA roofing correctly the first time, and allow you to focus on providing excellent property management services to your tenants. We are locally owned and operated roofing contractors who have significant experience working in HOA communities and our customers can always count on us to deliver lasting results. If your HOA is looking for a dedicated partner to help you provide unparalleled property management services, Apex Restoration & Roofing is ready to get to work. Give us a call to get started on your HOA roofing repair with a complimentary roof inspection and detailed estimate.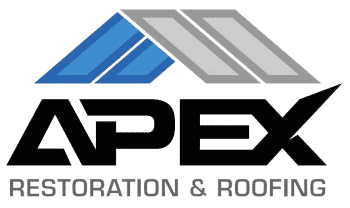 Serving Denver, Colorado Springs, Fort Collins, and all surrounding areas.
Restoration & ROOFing SERVICES for HOA's
Renailing/Refastening
Sell/Buy Audits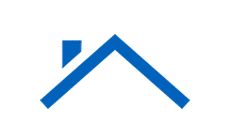 Shingle Replacements
Roof Replacement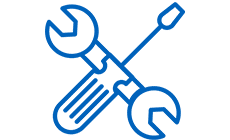 Ventilation Repair/Replace

Siding Repair/Replace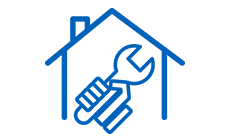 Gutter Repair/Replace

New Doors & Windows
Emergency Repairs

Insurance Claim Advocacy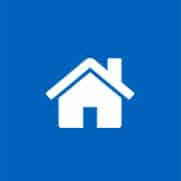 REPAIRS & REPLACEMENTS
We only uses the best installations practices, fasteners made to last the test of time, and the highest grade available. We want your roof to look amazing and outlast any other roof around!
MAINTENANCE & PRESERVATION
We will create a custom maintenance plan to fit your roof in order avoid a costly replacement and keep it looking great for years to come. We offer annual exams, cleanings, and preservation treatments.
As a National Roofing Contractors Association member we seek to improve our business through education, training, and technical advancements.
BETTER SERVICE • BETTER EXPERIENCE • A BETTER INDUSTRY