HOA Roof Replacement Fort Collins, CO
Built On A Foundation Of Developing A Service Relationship That Our Customers Can Believe In And Trust
Contact Us Today To Receive Your Free Roof Inspection
Property Management Roof Repair & Replacement
At Apex Restoration & Roofing we specialize in HOA roof replacements in Fort Collins and the surrounding areas. We have been providing property management roof repair and services in Fort Collins for many years, and have established positive arrangements with many property managers in our community. When we work on your property we keep you informed of the progress every step of the way so that you can maintain your commitment to your residents. We use high-quality materials with every repair and replacement project, and this enables us to provide support to your community with unparalleled results. Your tenants count on you to ensure the property is maintained properly, and with Apex, your roof will remain in good hands. If you require HOA roofing in Fort Collins, Apex Restoration & Roofing can handle the task.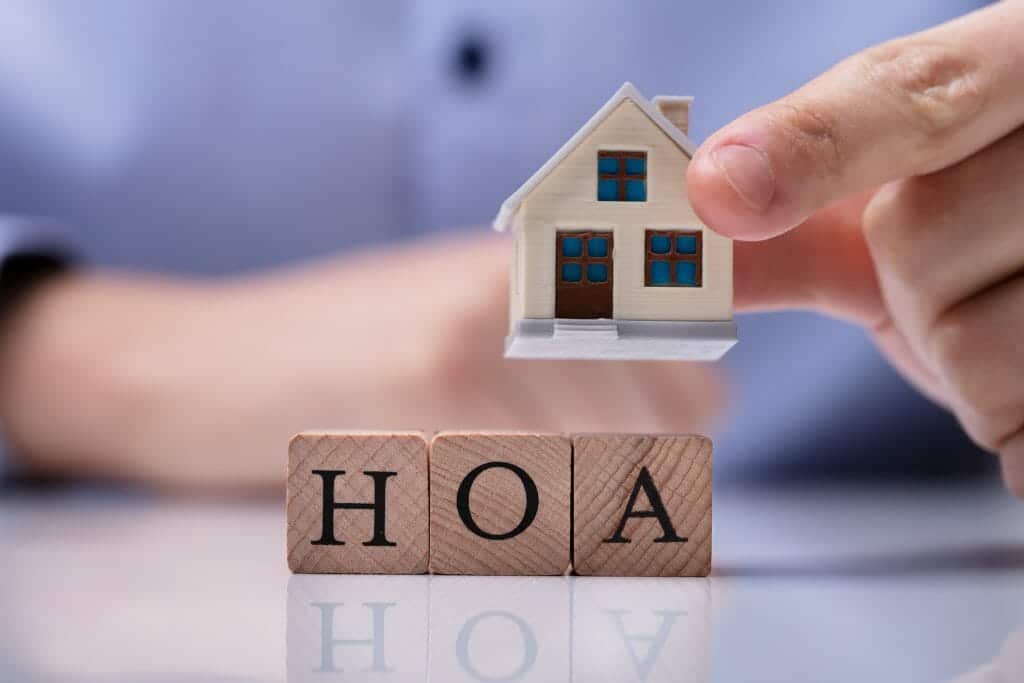 Our property management roof repair and related services in Fort Collins, CO include a thorough and detailed inspection process with photos to help you understand any issues or potential problems with your roof. We'll then provide you with a comprehensive estimate that identifies the steps needed to ensure your HOA roofing in Fort Collins remains safe and secure. Our preventative maintenance and professional repair work will help you enhance the curb appeal of your property and keep all of your residents satisfied. Regardless of the size of the project, we'll make sure that your needs are met for all buildings within your homeowner's association. Our team maintains a professional image when completing work, and has the experience necessary to operate successfully in a private residential setting. We understand that HOA roof replacements in Fort Collins are different from other roofing needs, and our goal is to ease in and out of your community smoothly with as little impact as possible. We're able to offer you the best property management services in Fort Collins because we're committed to the satisfaction of both you and your tenants.
Why Choose Apex Restoration & Roofing
At Apex Restoration & Roofing, we have built a locally owned and operated business that focuses on providing exceptional services for property managers. We have been working in HOA communities for many years and can resolve any of your repair or replacement needs when it comes to HOA roofing in Fort Collins. Our expert knowledge, integrity, and dedication to quality craftsmanship enable us to serve our community and provide the best property management services in Fort Collins, CO. Contact us to start the repair process and our team will get straight to work.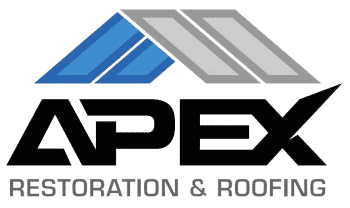 Serving Denver, Colorado Springs, Fort Collins, and all surrounding areas.
Restoration & ROOFing SERVICES for HOA's
Renailing/Refastening
Sell/Buy Audits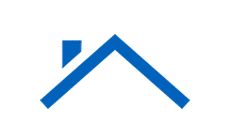 Shingle Replacements
Roof Replacement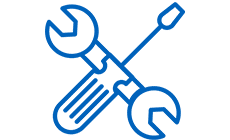 Ventilation Repair/Replace

Siding Repair/Replace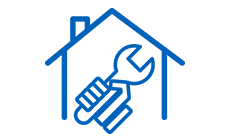 Gutter Repair/Replace

New Doors & Windows
Emergency Repairs

Insurance Claim Advocacy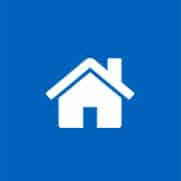 REPAIRS & REPLACEMENTS
We only uses the best installations practices, fasteners made to last the test of time, and the highest grade available. We want your roof to look amazing and outlast any other roof around!
MAINTENANCE & PRESERVATION
We will create a custom maintenance plan to fit your roof in order avoid a costly replacement and keep it looking great for years to come. We offer annual exams, cleanings, and preservation treatments.
As a National Roofing Contractors Association member we seek to improve our business through education, training, and technical advancements.
BETTER SERVICE • BETTER EXPERIENCE • A BETTER INDUSTRY