The roof insurance claims process can be complex which is why our team will help you every step of the way!
Get started with a FREE roof inspection
Insurance Claims for Roof Repairs
Dealing with your insurance company can be a stressful process after your roof has taken damage from a harsh storm. At Apex Restoration & Roofing, our goal is to take away that stress and help you make it through by providing support throughout the roof insurance claims process. We've been your trusted, reliable, and local roofing contractor in the Colorado area for many years and have provided service to over five thousand customers. If you've made a roof damage insurance claim, our team will provide you with an honest, accurate, and fair estimate to complete the repairs and ensure that your roof is restored to its proper condition – but that isn't all. We've been working with insurance companies for roof insurance claims for a long time, and we'll be happy to step in and help you achieve the best settlement possible by communicating with your insurance company to explain the damage in detail – including damage that may not be visible – and work with them to determine the most appropriate solution to restore and repair your roof.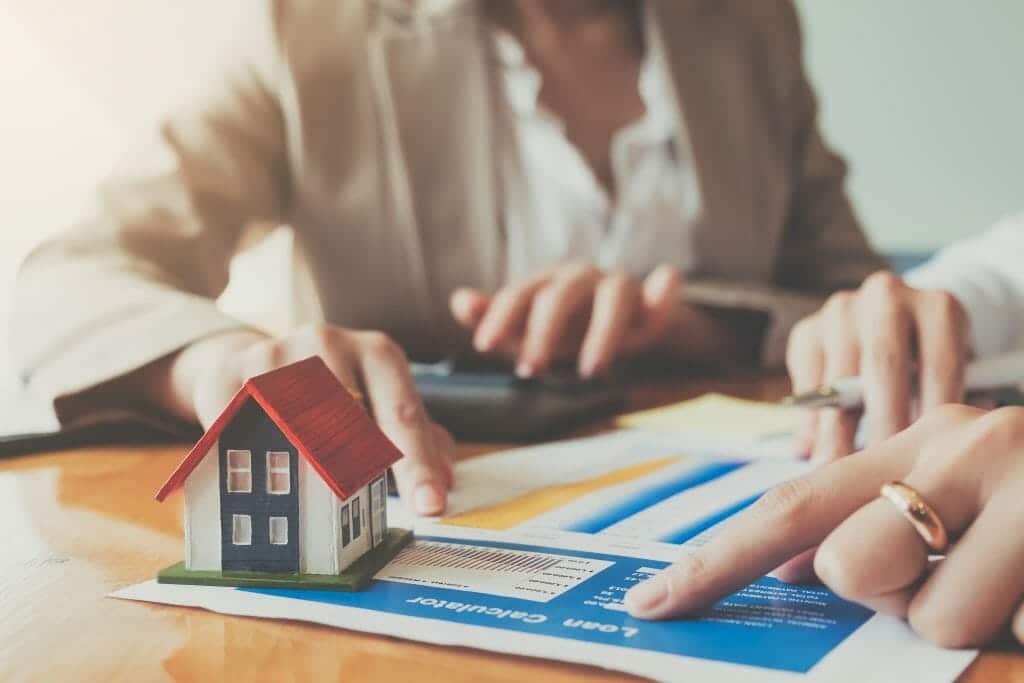 How Our Roof Insurance Claims Process Works
When you file for a roof damage insurance claim, Apex Restoration & Roofing will be ready to support you. We've streamlined our process to make things simple so that you can make one call to us and then sit back while we handle the communication and advocate for you during the insurance process. Here's how it works:
Contact Apex Restoration & Roofing for a free inspection. We'll visit your home to review the damage and take notes on our findings. This will include areas that are known to hide damage so that nothing is missed.
We'll create a report based on our inspection notes and provide our professional recommendations for repair. These are based on over 50 years of experience in the roofing industry and all of the trade secrets we've picked up along the way.
Our team will meet with you as well as your insurance adjuster to determine the best possible settlement for your roof damage insurance claim. We'll provide them with all of the detailed, relevant information that they need to make an informed decision.
The roof insurance claims process can be complex, and we want to make sure that you receive the right amount to cover the repairs. That's why we'll provide you with assistance and support during the entire process so that you can have peace of mind knowing that your roof is in good hands.
Let Apex Handle Your Roof Damage Insurance Claim
To simplify your claim and get the settlement you deserve, trust Apex Restoration & Roofing to be your partner throughout your claim process. We've built personal relationships with many insurance agents, and several of the major insurance providers have worked with us in the past on roof insurance claims as well. In fact, there's a good chance that they'll recommend Apex Restoration & Roofing! Contact us today to get started with a free inspection.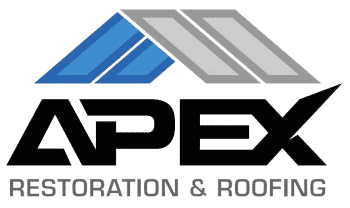 Serving Denver, Fort Collins, Colorado Springs, and all surrounding areas.
Restoration & ROOFing SERVICES OFFERED TO Colorado RESIDENTS
Renailing/Refastening
Sell/Buy Audits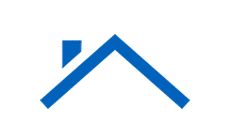 Shingle Replacements
Roof Replacement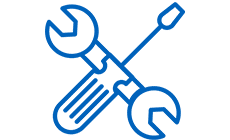 Ventilation Repair/Replace

Siding Repair/Replace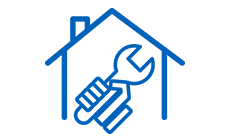 Gutter Repair/Replace

New Doors & Windows
Emergency Repairs

Insurance Claim Advocacy
As a National Roofing Contractors Association member we seek to improve our business through education, training, and technical advancements.
BETTER SERVICE • BETTER EXPERIENCE • A BETTER INDUSTRY