Residential Roofing in Aurora, CO
Built On A Foundation Of Developing A Service Relationship That Our Customers Can Believe In And Trust
Contact Us Today To Receive Your Free Roof Inspection
Trusted Residential Roofing Services in Aurora
Your roof protects not only the investment you've made in your home but your family as well. Thus, it's important to keep your roof in prime condition. But when damage occurs, we understand it can be a stressful experience and finding the repair help you need can seem like a daunting task. As your local roofing experts, Apex Restoration & Roofing strives to provide you with quality and honest service for all needing residential roofing in Aurora. We've helped those in need of roofing service in Aurora just like you for over 50 years and have the experience to know what your roof needs coupled with the care and friendly customer service you'd expect from a locally owned business.
Comprehensive Care All Aspects of Your Roof
Our services for residential roofing in Aurora cover all aspects of your roof – from shingles and tiles to skylights and chimneys. As the experts, we're able to provide you with numerous options for handling whatever roofing issue you may be facing and will help with every step so you can make the best decision for your roof and budget. We offer different shingle options depending on where you live and what conditions your roof is most exposed to, and our experts will work with you to find the right fit. These experts will also offer advise on what warranty options can save you money in the long run.
Let's Get Started – Contact Us Today for a Free Estimate!
The Apex Restoration & Roofing team is full of people who are passionate about helping you solve your roofing-related problems. When you contact us, we'll give you a free, no-obligation estimate for the cost of any repairs made to your roof, in addition to our expert's specific recommendations for your home. As your local roofers, we aim to ensure all our services for residential roofing in Aurora are both high-quality and personalized to the unique needs of you and your home. Reach out to us today for a free estimate so we can assist you in getting your roof back on track!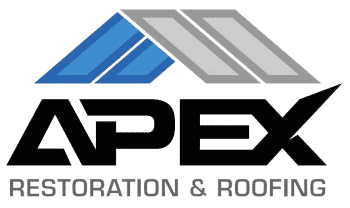 Serving Denver, Lakewood, Commerce City, Englewood, Highlands Ranch, Littleton, Centennial, Aurora, And All Surrounding Areas.
Restoration & ROOFing SERVICES OFFERED TO Denver RESIDENTS
Renailing/Refastening
Sell/Buy Audits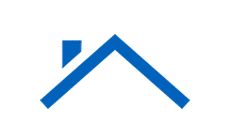 Shingle Replacements
Roof Replacement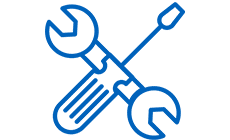 Ventilation Repair/Replace

Siding Repair/Replace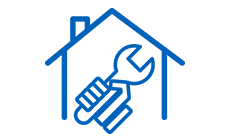 Gutter Repair/Replace

New Doors & Windows
Emergency Repairs

Insurance Claim Advocacy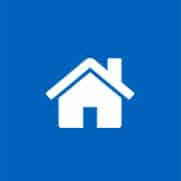 REPAIRS & REPLACEMENTS
We only uses the best installations practices, fasteners made to last the test of time, and the highest grade available. We want your roof to look amazing and outlast any other roof around!
MAINTENANCE & PRESERVATION
We will create a custom maintenance plan to fit your roof in order avoid a costly replacement and keep it looking great for years to come. We offer annual exams, cleanings, and preservation treatments.
As a National Roofing Contractors Association member we seek to improve our business through education, training, and technical advancements.
BETTER SERVICE • BETTER EXPERIENCE • A BETTER INDUSTRY