Roofing Contractor Colorado Springs
Built On A Foundation Of Developing A Service Relationship That Our Customers Can Believe In And Trust
Contact Us Today To Receive Your Free Roof Inspection
Residential Roofing Company in Colorado Springs, CO
Your home is an investment, and protecting your roof is a big part of maintaining the value that you've poured your time and money into. Apex Restoration & Roofing understands that a secure roof provides safety to you and your family and that's why we've worked hard to become the trusted residential roof repair provider in Colorado Springs, CO. Our team has more than 50 years of experience in residential roof repair and the knowledge we've gained along the way enables us to provide you with customized solutions that will protect your investment for the long run.
Roof Repair and Replacement
We choose our team carefully. When we service or repair your roof, our technicians will ensure that no small detail is missed and that their thorough review captures the full scope of your home roof repair project. We guarantee to provide professional, high-quality craftsmanship in every area of your repair because that's how we've become a trusted business in our community. We make sure to complete repairs correctly the first time so that you can get back to your life without the worry of roof leaks or other damage. We offer a variety of residential roof repair services, including:
Investigative roof inspections
Installation of new roofs and roofing products
Customized roof repairs
Gutter and eavestrough repair and installation
But we don't stop there – we're equipped to handle storm damage and other exterior repairs as well, providing you with full support when you need it.
Residential Roof Repair Options
As a result of our years of knowledge and experience, we're able to provide you with various options to suit your home roof repair needs. We have multiple options for shingles that differ based on the environmental conditions your home faces, and our helpful team can work with you to determine which product will provide the best protection for your home. Some of our products include warranties that can actually save you money in the long run. We only work with the best products, some of which include:
Asphalt shingles
Roof tiles
Composite roofing
Slate products
We can also repair and handle other components of your roof, such as: 
Skylights
Chimneys
Roof valleys
Storm damage
Start Your Repair Process with a FREE Estimate
We've built up a reputation of honesty, integrity, and hard work with the repairs we provide to residential roofing customers in Colorado Springs. Our team understands your roofing needs because we live and work together in the same communities. We choose the best people to join our team who understand that their passion for delivering their best work can make all of the difference, and they strive to provide exceptional service as a result. We'll provide you with a free, detailed estimate that captures the scope of your home roof repair and make professional recommendations that are honest and transparent. If you're in need of roof repair or are looking for residential roofing in Colorado Springs, Apex Restoration & Roofing can handle it all. Contact us for your free estimate today.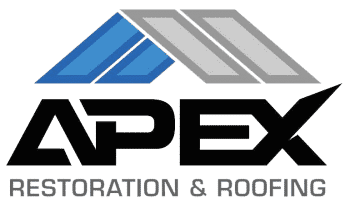 Serving Denver, Lakewood, Commerce City, Englewood, Highlands Ranch, Littleton, Centennial, Aurora, And All Surrounding Areas.
Restoration & ROOFing SERVICES OFFERED TO COLORADO RESIDENTS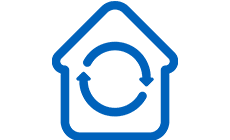 Renailing/Refastening
Sell/Buy Audits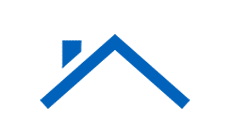 Shingle Replacements
Roof Replacement
Ventilation Repair/Replace

Siding Repair/Replace
Gutter Repair/Replace

New Doors & Windows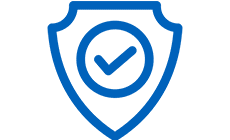 Emergency Repairs

Insurance Claim Advocacy
REPAIRS & REPLACEMENTS
We only uses the best installations practices, fasteners made to last the test of time, and the highest grade available. We want your roof to look amazing and outlast any other roof around!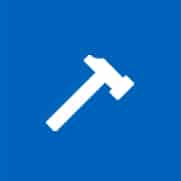 MAINTENANCE & PRESERVATION
We will create a custom maintenance plan to fit your roof in order avoid a costly replacement and keep it looking great for years to come. We offer annual exams, cleanings, and preservation treatments.
As a National Roofing Contractors Association member we seek to improve our business through education, training, and technical advancements.
BETTER SERVICE • BETTER EXPERIENCE • A BETTER INDUSTRY