Denver Roofing Contractor
Built On A Foundation Of Developing A Service Relationship That Our Customers Can Believe In And Trust
Contact Us Today To Receive Your Free Roof Inspection
Residential Roofing Service in Denver, CO
Throughout the year, even the state that boasts of 300 sunny days per year can experience some very severe weather. From Spring and Summer hailstorms to blizzards and the unrelenting punishment of high-altitude UV light, roofs out here take a serious beating.
To keep your biggest investment protected, you need to make sure your roof is in prime condition. Leaks and ruined shingles can lead to damage inside your home over time, which is why maintaining residential roofing repairs and installations are so important. That last hailstorm that pitted and pinged your car did the same thing to your roof, only the damage could be even more extensive, not to mention costly.
From gutter repair or other residential roofing services, we are the Denver roofing contractors that have seen it all and do it all. We begin by inspecting your roof and determining what needs to be done.
Next, we go through the process of working with your insurance company, making sure that the experience is as seamless and painless for our customers.
Next, we schedule a time with you, the homeowner, for the project. Our roofers work quickly and effectively on your residential roof repairs in and install to get the job done so that you can get back to your life.
Only when our customers are 100% satisfied is the job done. The last step is you getting to enjoy your roof for years after, making the whole process only a memory.
For years, Apex Restoration and Roofing has been a leading residential roofing service company that has specialized in the kinds of punishment Colorado weather and climate can dish out.
We are a quality roofing company that works alongside leading suppliers, skilled workers, and offer 100% satisfaction to our customers. We believe in the quality of excellence and a reputation that the only word of mouth and solutions that are at the top of our game can offer.
Our teams begin with a comprehensive inspection and a plan of attack to get you the best workmanship from beginning to end.
Residential Roof Repairs and Installation
You are just a few steps away from getting your roof back into perfect condition. Our Denver roofing contractors and inspection specialists are ready to begin by assessing the situation, providing you with the best materials available for the project, and working through until you are satisfied. Talk with one of our partners about getting a free estimate.
We are committed to serving our customers' needs and offer the best value for quality, timeliness, and durability that will keep your home protected for years to come. Our local roofing and restoration office is here for your residential roofing service needs for all of our clients in Denver, CO.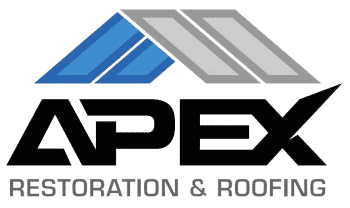 Serving Denver, Lakewood, Commerce City, Englewood, Highlands Ranch, Littleton, Centennial, Aurora, And All Surrounding Areas.
Restoration & ROOFing SERVICES OFFERED TO Denver RESIDENTS
Renailing/Refastening
Sell/Buy Audits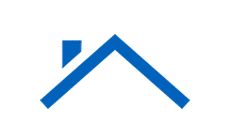 Shingle Replacements
Roof Replacement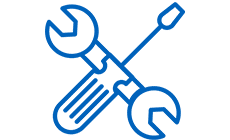 Ventilation Repair/Replace

Siding Repair/Replace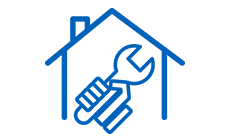 Gutter Repair/Replace

New Doors & Windows
Emergency Repairs

Insurance Claim Advocacy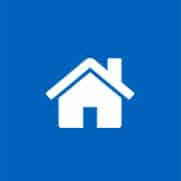 REPAIRS & REPLACEMENTS
We only uses the best installations practices, fasteners made to last the test of time, and the highest grade available. We want your roof to look amazing and outlast any other roof around!
MAINTENANCE & PRESERVATION
We will create a custom maintenance plan to fit your roof in order avoid a costly replacement and keep it looking great for years to come. We offer annual exams, cleanings, and preservation treatments.
As a National Roofing Contractors Association member we seek to improve our business through education, training, and technical advancements.
BETTER SERVICE • BETTER EXPERIENCE • A BETTER INDUSTRY