Leading The Way In Restoration & Roofing
Built On A Foundation Of Developing A Service Relationship That Our Customers Can Believe In And Trust
Contact Us Today To Receive Your Free Roof Inspection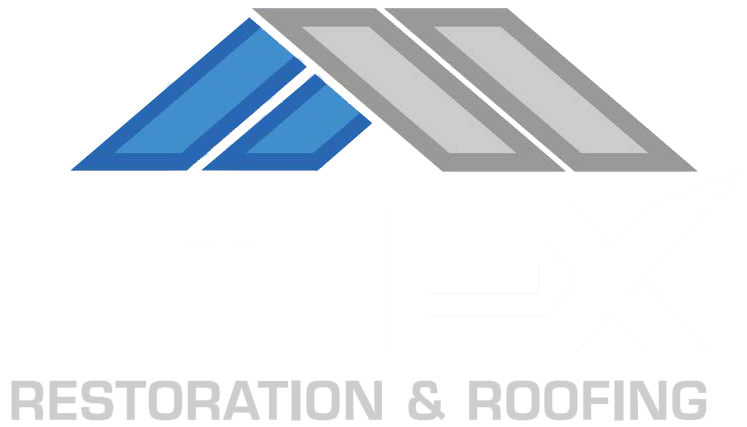 Serving Denver, Lakewood, Commerce City, Englewood, Highlands Ranch, Littleton, Centennial, Aurora, And All Surrounding Areas.
Apex Restoration & Roofing is an established roofing company that specilizes in roofing services in Colorado.
Apex Restoration and Roofing offers a local commitment to a higher standard of professionalism and service. We maintain an outstanding reputation of quality and expertise in our industry.
With years of expertise, a passion for roofing, and the willingness to customize, the team has become a go-to option for local clients. The team is proud to offer a wide array of services including assistance for residential and commercial properties. Apex Restoration & Roofing dedicates itself to delivering premium results, high-quality materials, and fast-acting solutions based on a client's needs. As soon as the project begins, this team is ready to offer a certified solution for the long-term.
7076 South Alton Way Building G, Centennial CO 80112, USA
3950 John F Kennedy Pkwy #8 Fort Collins, CO 80525, USA
1730 Chapel Hills Dr #10 Colorado Springs, CO 80920, USA
Apex Restoration & Roofing is one of the most committed and passionate roofing companies in all of Colorado. It has established the gold standard for materials, techniques, and equipment. Clients can expect seamless solutions that are durable, well-equipped, and easy to manage in the long-run.
Having spent years in the region working on local properties, Apex Restoration & Roofing has become synonymous with consistency and general quality. The team is able to come in and provide an in-depth inspection before laying down a comprehensive plan. By choosing Apex Restoration & Roofing, clients can feel comfortable with the work being done and how it will be managed from start to finish. This company leaves no stone unturned while working on the project.
What makes Apex Restoration & Roofing a premier roofing company in the area?
It starts with the high-quality roofing. and where they're sourced from. As a team with years of experience in roofing, Apex Restoration & Roofing understands the value of good materials and the role they play in the long-term. By maintaining a network of world-class mills and suppliers, the company is able to guarantee high-quality services for new clients. Set up an inspection in the areas served and feel good about the value that will be offered!
When it comes to high-quality materials, no one does it better than Apex Restoration & Roofing.
Whether it's in Centennial, Fort Collins, Colorado Springs, or Denver, Apex Restoration & Roofing is committed to its customer service protocol. This includes understanding what a client needs, implementing a thorough strategy, and moving forward with a roofing project that's guaranteed to deliver results. With a team of proven roofing specialists, Apex Restoration & Roofing has become the ultimate option in town and is the right choice for those wanting a resolute finish. Clients in the region are more than welcome to provide feedback throughout the process. This is the beauty of choosing Apex Restoration & Roofing for its committed focus on customer service. When it comes to the perfect balance between quality, durability, and general excellence, no one stands out more than Apex Restoration & Roofing in the modern age of roofing.
For more information on Apex Restoration & Roofing and its services, please feel free to call (303)-691-5035.
Restoration & ROOFing SERVICES OFFERED TO COLORADO RESIDENTS
Renailing/Refastening
Sell/Buy Audits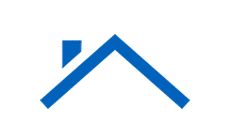 Shingle Replacements
Roof Replacement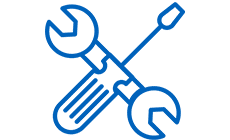 Ventilation Repair/Replace

Siding Repair/Replace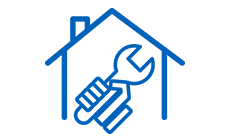 Gutter Repair/Replace

New Doors & Windows
Emergency Repairs

Insurance Claim Advocacy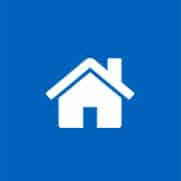 REPAIRS & REPLACEMENTS
We only uses the best installations practices, fasteners made to last the test of time, and the highest grade available. We want your roof to look amazing and outlast any other roof around!
MAINTENANCE & PRESERVATION
We will create a custom maintenance plan to fit your roof in order avoid a costly replacement and keep it looking great for years to come. We offer annual exams, cleanings, and preservation treatments.
As a National Roofing Contractors Association member we seek to improve our business through education, training, and technical advancements.
BETTER SERVICE • BETTER EXPERIENCE • A BETTER INDUSTRY