Built On A Foundation Of Developing A Service Relationship That Our Customers Can Believe In And Trust
Contact us today to receive a FREE estimate
Colorado Siding Services
When people talk about a house, they often refer to it as "four walls and a roof." When it comes to fighting the gradual decline of these things in the harsh seasons of Colorado, those components take a fair beating, year after year, and usually still hold their own against Mother Nature – that is, until they don't.
Keeping a barrier between the contents of your home and the world outside requires a lot more than just four walls and a roof. It requires building materials that can endure the punishment the Colorado climate dishes out. Siding is especially susceptible. Not only from hail, snow, wind, and rain, but also from the UV light that our altitude does a poorer job of filtering out than cities at lower elevations.
The Siding Service Process
After a bad hailstorm, windstorm, or even just making the rounds around your home or business, you might have noticed that your siding might be coming off, or is pitting. The best way to handle siding installation, repair, or replacement is to contact Apex Restoration and Roofing, either by phone or via our website.
We offer free estimates and begin by sending our expert inspectors out to your property for a comprehensive inspection. From there, we build a plan and then work with your insurance company to ensure a seamless delivery of your new siding. Our team of builders and workers then work quickly on your siding repair or replace services for our clients in Denver, Colorado Springs, and Fort Collins, allowing you to get back to enjoying your home or business.
Apex Restoration and Roofing, a quality roofing company, works with only the leading suppliers to ensure the longevity and quality of the product we deliver. Our team of workers has years of experience and is committed to 100% customer satisfaction with every job. We cover a wide variety of siding, from composite to aluminum and all points in between. We have what you need to make your home not only well protected, but also looking amazing when it is all done.
Working with Apex Restoration and Roofing
Our primary goal of our siding services for our clients in Denver, Colorado Springs, and Fort Collins is to get your siding back to the perfect condition for your business or home. We have the skilled labor, the materials, and the experience to get the job done with shorter turnaround times and better quality than the competition.
Our team of contractors and inspection specialists are here to work with you to deliver the quality and longevity that you deserve. Contact our local roofing and restoration contractors to learn about our free estimates and set up an inspection today!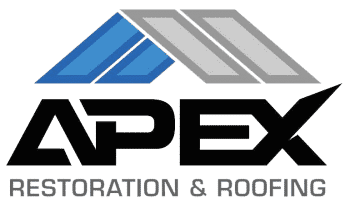 Serving Denver, Lakewood, Commerce City, Englewood, Highlands Ranch, Littleton, Centennial, Aurora, And All Surrounding Areas.
Restoration & ROOFing SERVICES OFFERED TO COLORADO RESIDENTS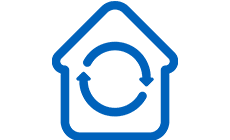 Renailing/Refastening
Sell/Buy Audits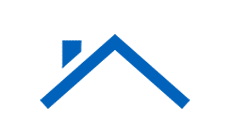 Shingle Replacements
Roof Replacement
Ventilation Repair/Replace

Siding Repair/Replace
Gutter Repair/Replace

New Doors & Windows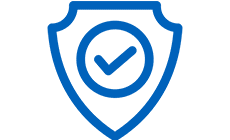 Emergency Repairs

Insurance Claim Advocacy
REPAIRS & REPLACEMENTS
We only uses the best installations practices, fasteners made to last the test of time, and the highest grade available. We want your roof to look amazing and outlast any other roof around!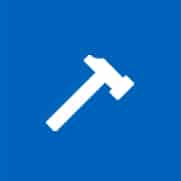 MAINTENANCE & PRESERVATION
We will create a custom maintenance plan to fit your roof in order avoid a costly replacement and keep it looking great for years to come. We offer annual exams, cleanings, and preservation treatments.
As a National Roofing Contractors Association member we seek to improve our business through education, training, and technical advancements.
BETTER SERVICE • BETTER EXPERIENCE • A BETTER INDUSTRY